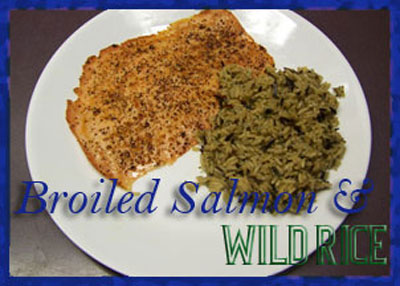 This recipe takes under 30 minutes to make and is delicious. When I have time, I make my own rice mixture using a combination of Basmati rice (a white rice but not as sticky as regular rice) & a blend of Wild & Whole Grain Brown rice. When I'm short on time, I turn to a box of Rice a Roni or Uncle Bens, depending on what I have in the pantry.
Serve with steamed mixed vegetables and warm crusty bread for a complete meal.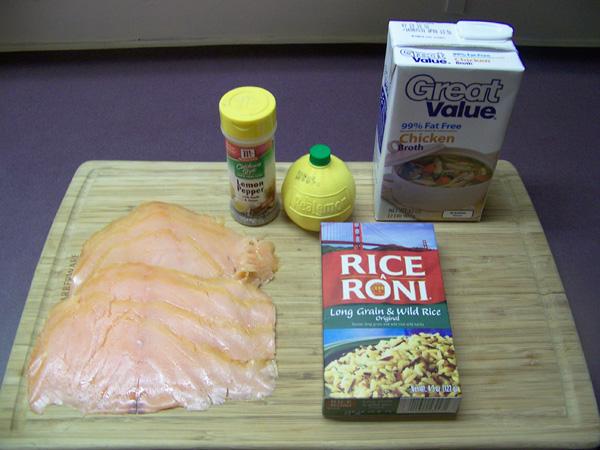 Ingredients
2 thin Salmon fillets
1 tbsp. lemon juice
McCormick Lemon Pepper with Garlic and Onion seasoning
1 (4.3 oz) box Rice a Roni Long Grain & Wild Rice
1 tbsp. butter
1 2/3 cup chicken stock (or water if you prefer)
2 tbsp. lemon juice (optional)
*Note* If you don't like the lemon pepper flavor, you can season your salmon with any number of things. Try a basil, salt & pepper mix or maybe Dijon mustard, oregano, thyme and parsley.
Directions:
Turn your oven to broil-low and allow the oven to heat.
In a large skillet add the chicken stock and butter. I like to add 2 tbsp. lemon juice here as well, but this is optional.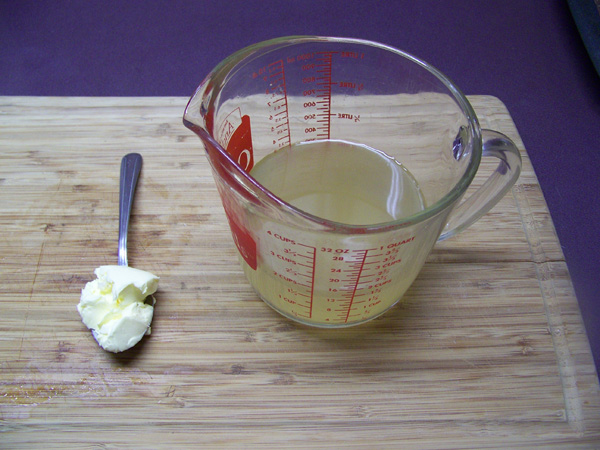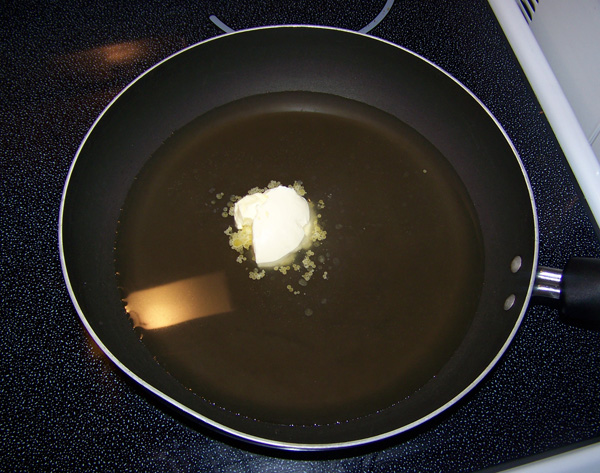 Next add the seasoning and rice mix and bring to a boil. Reduce heat, cover and simmer for 25 minutes.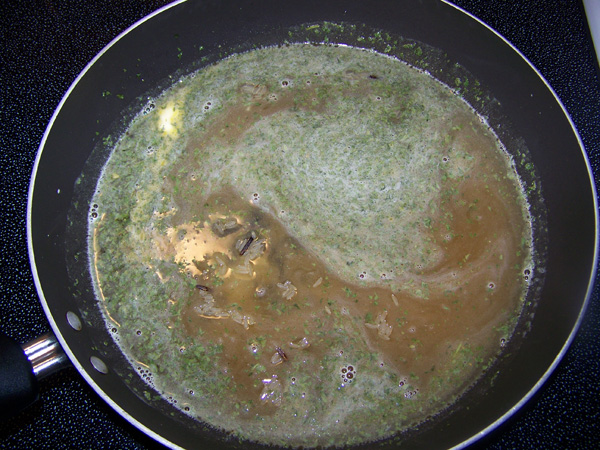 About 10 minutes into the simmer, it's time to start the salmon fillets.
Using a nonstick cooking sheet or one lightly sprayed with non-stick cooking spray, lay out the two fillets.
Lightly brush lemon juice over the fillets and sprinkle with the McCormick seasoning. How much you use depends on the size of the fillets and how seasoned you want them to be.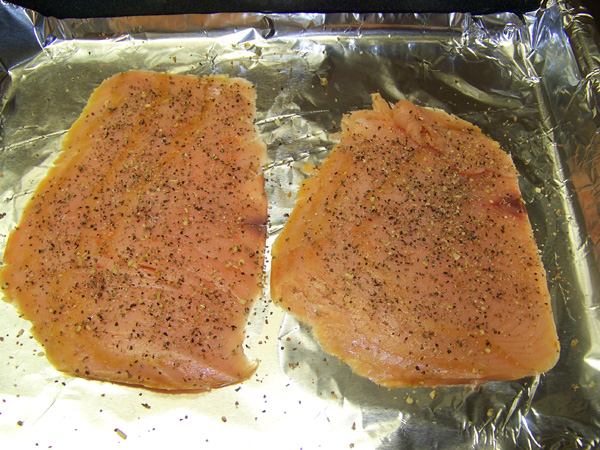 Broil on low for about 10 minutes or until the fillets reach an internal temperature of 130 degrees Fahrenheit.